Ahmedabad University – (Amsom Heritage)
Institute Project - Ahmedabad University - (Amsom Heritage Building ) The project was the fit out of the Renovation of – AMSOM Heritage Building of around 40,000 sq.ft .The building consists of Different Sizes Class rooms , Faculty Offices ,Admin Offices , Conference Rooms , Toilet Blocks & Etc . Our scope of works comprised Electrical . Plumbing And fire Fighting Work Like - SITC of LT panel ,Lighting & Power Distribution , ELV work like PA , FAS , CCTV , Access Control Work , Cable tray work , emergency lighting, installation. In Plumbing total Piping and Accessory Sitc Job , and in Fire Fighting The installation was started on September 2020 and completed in August 2021.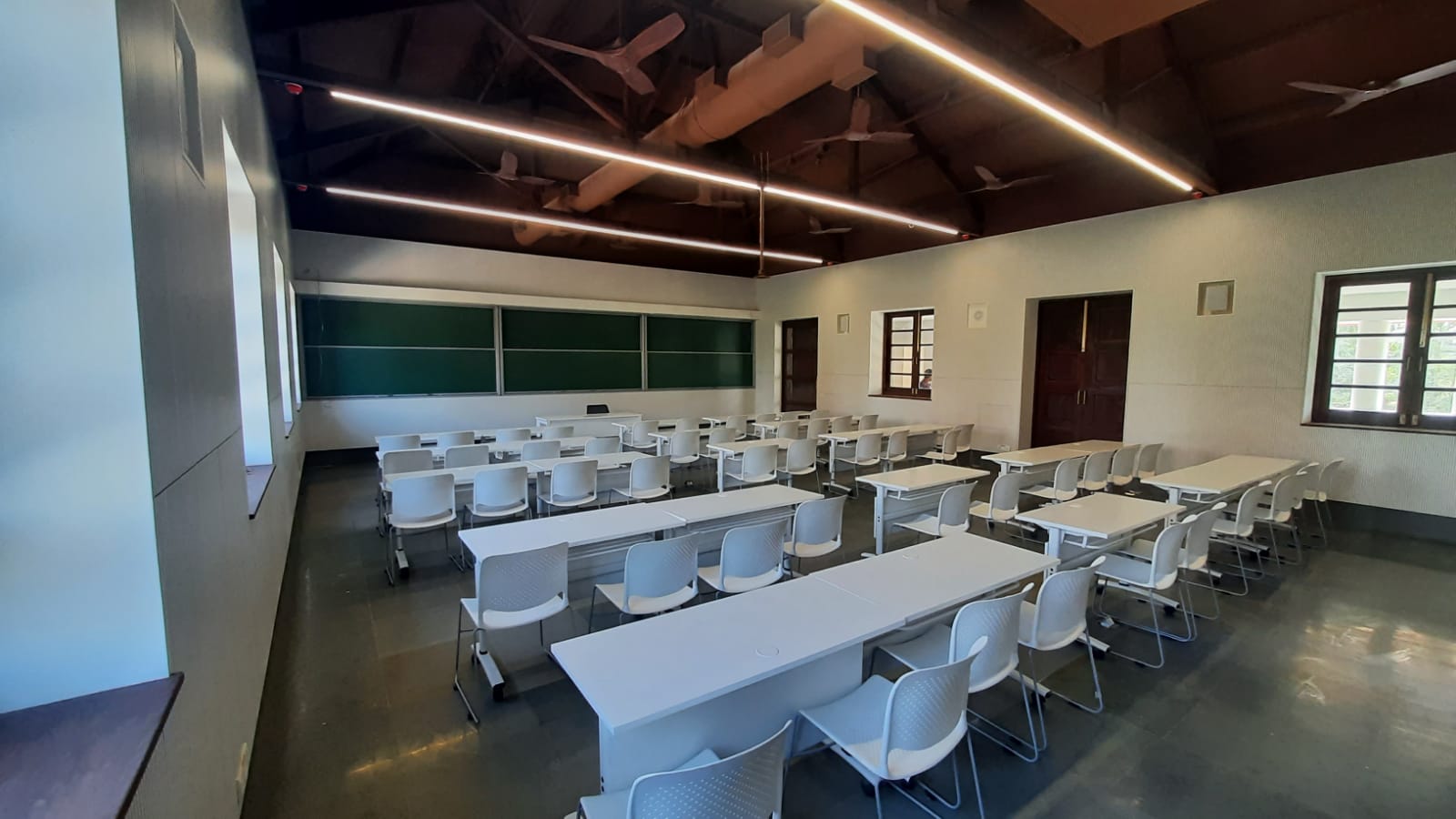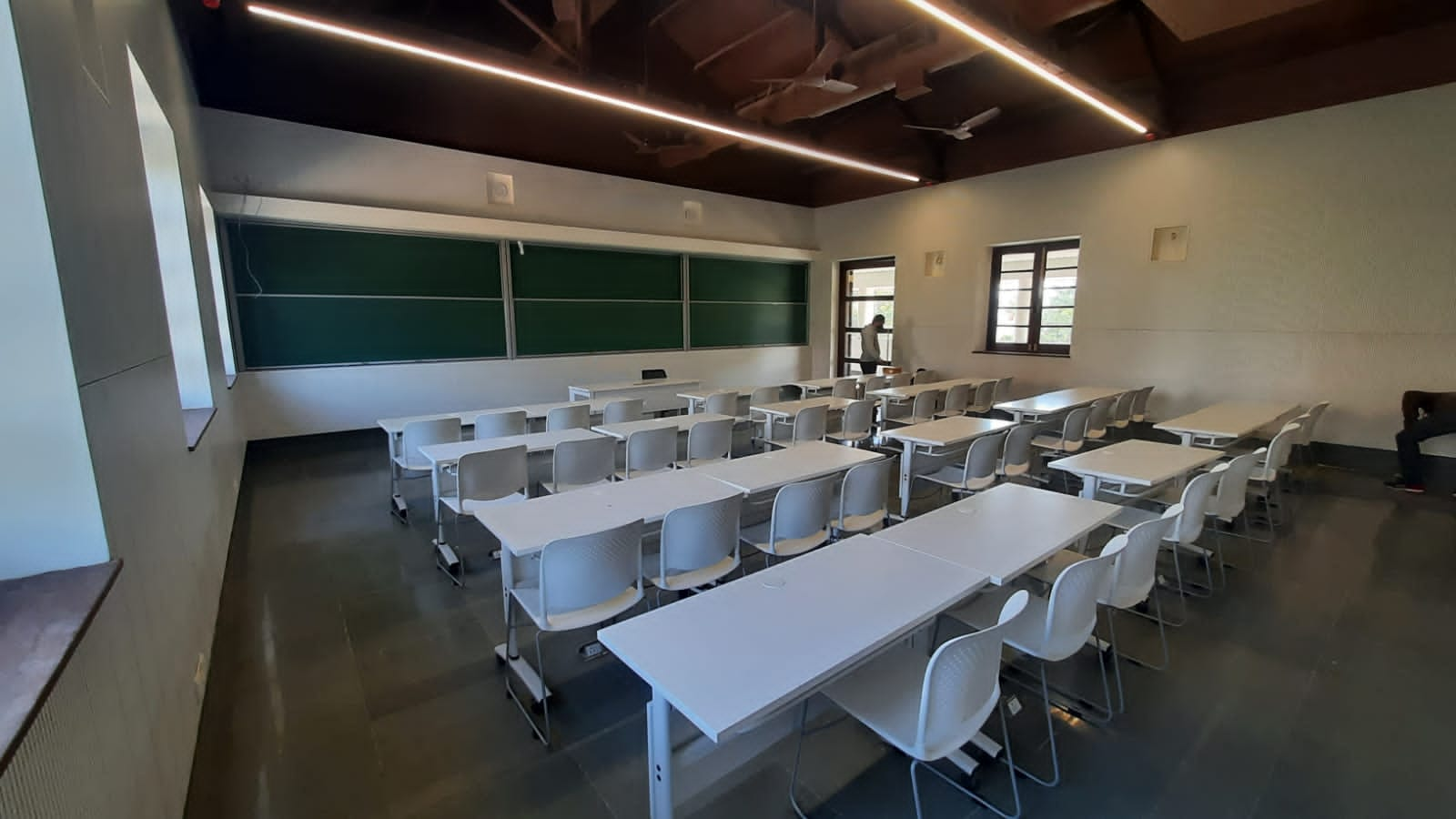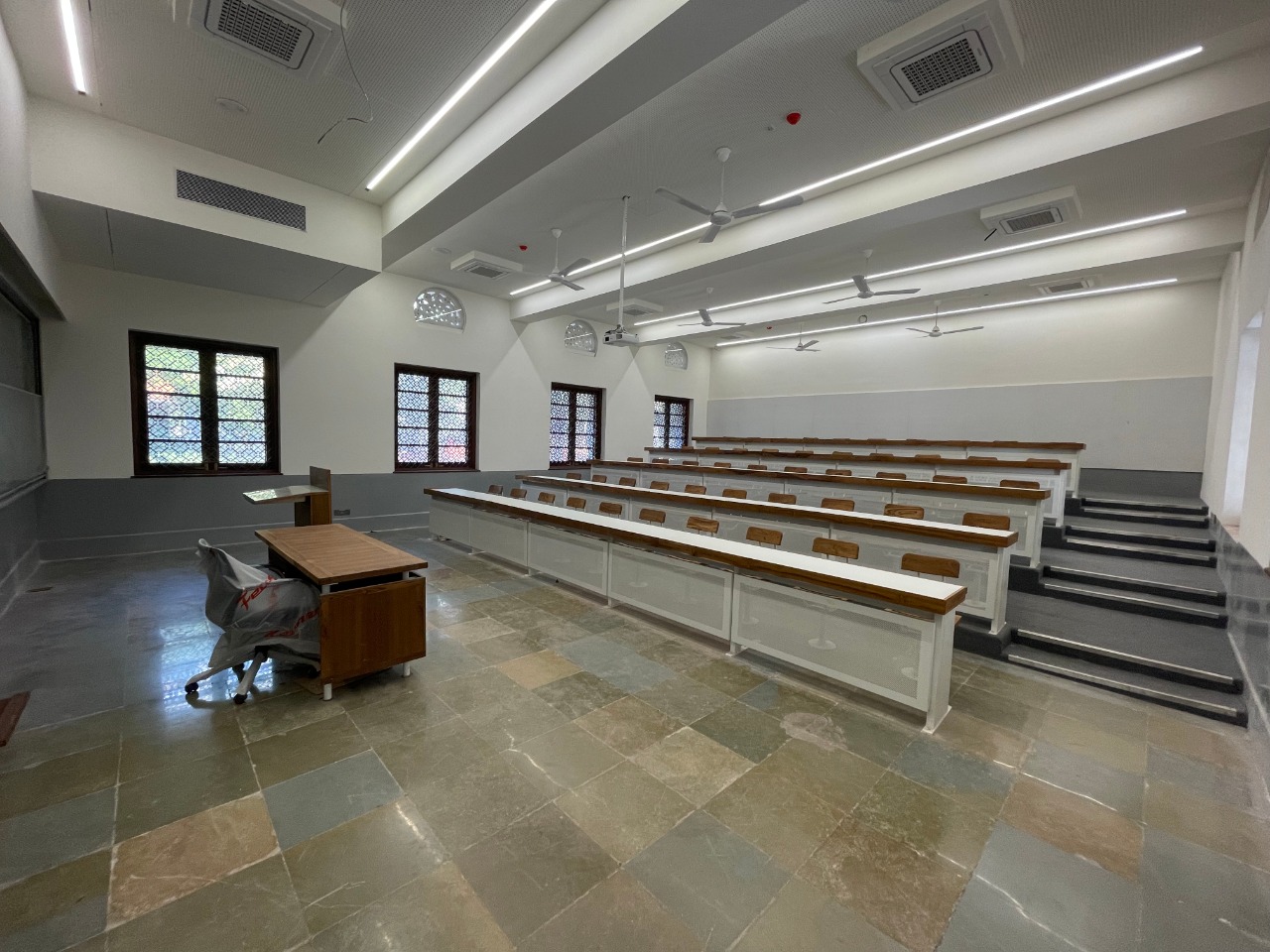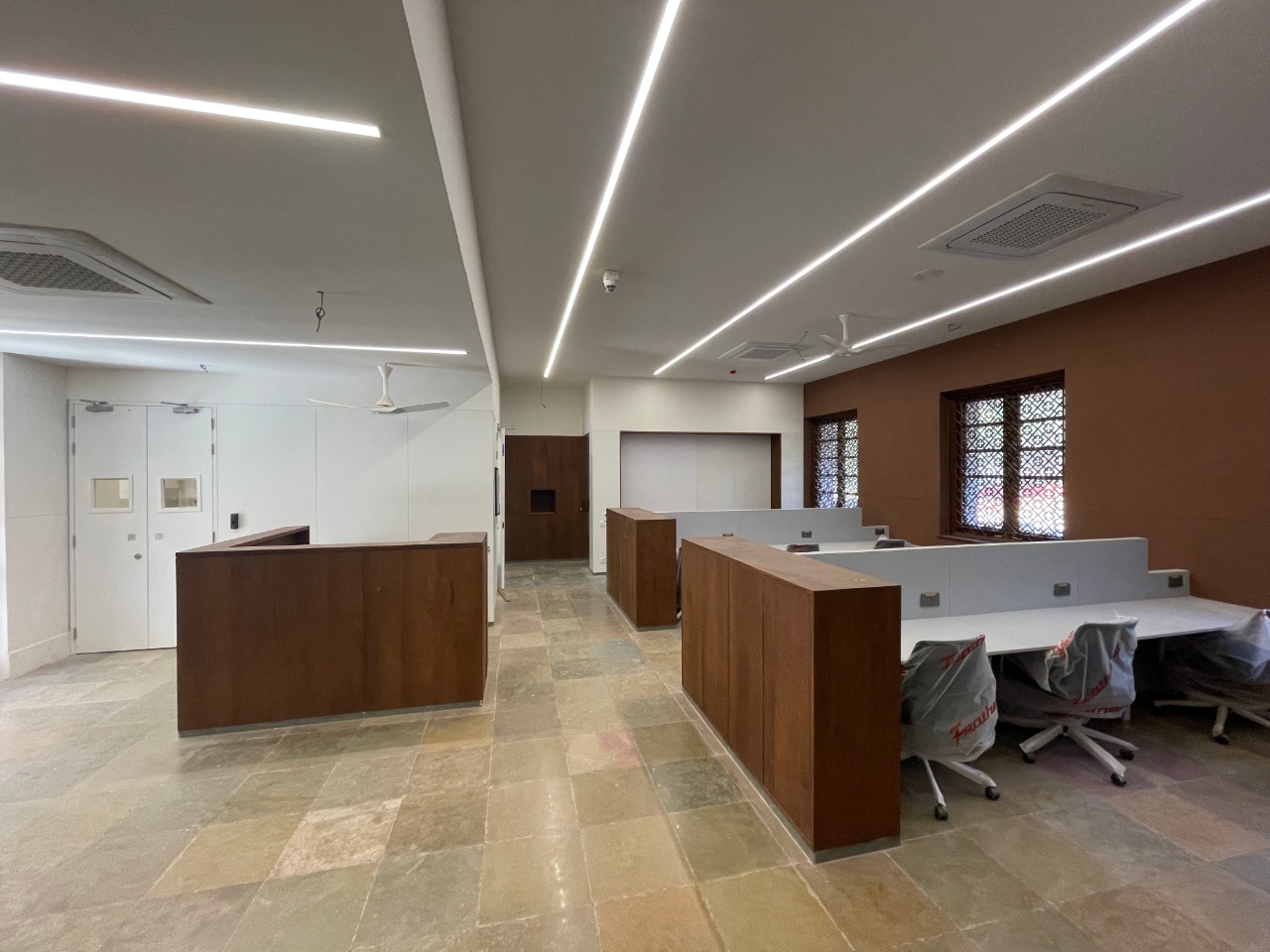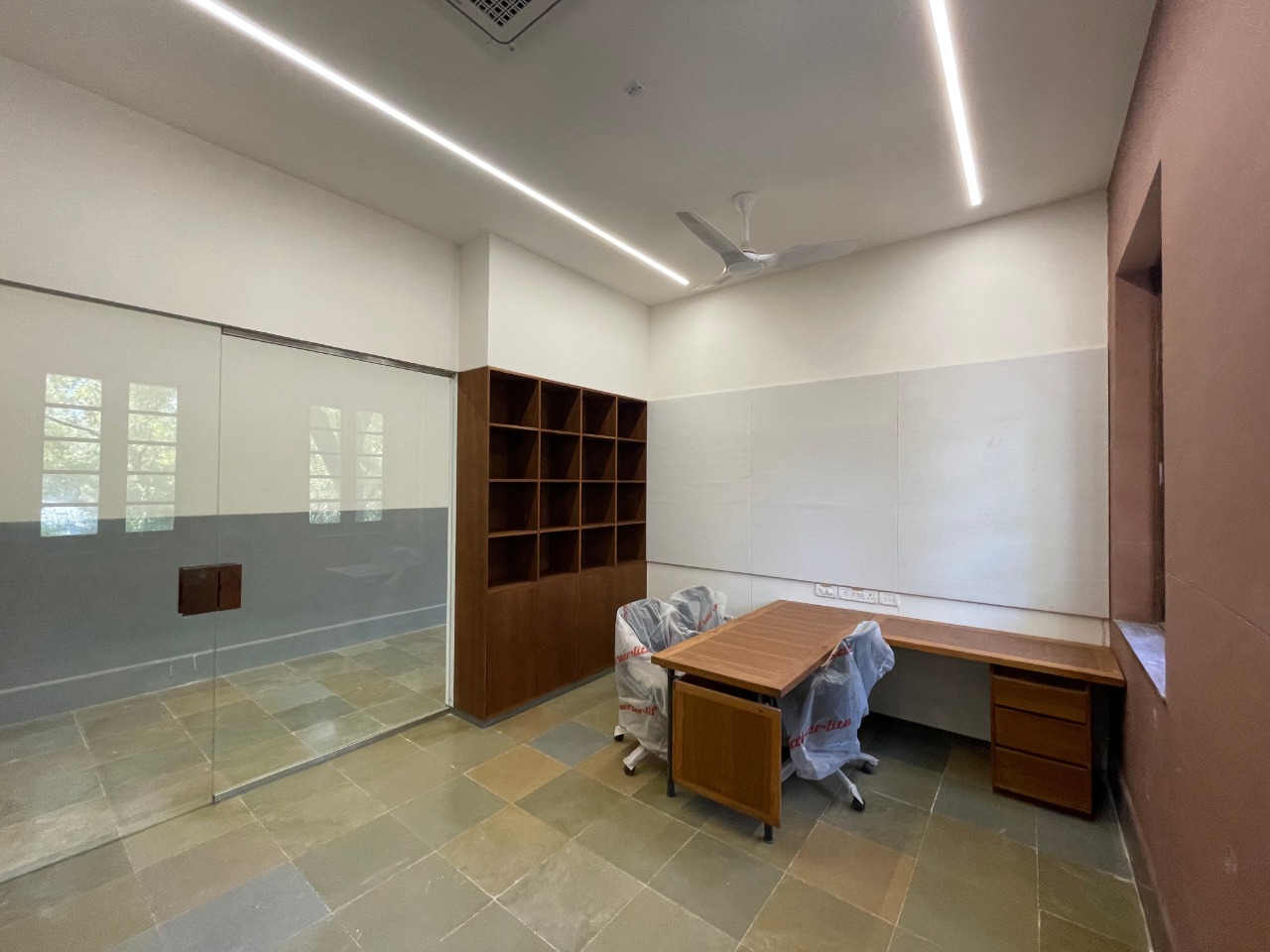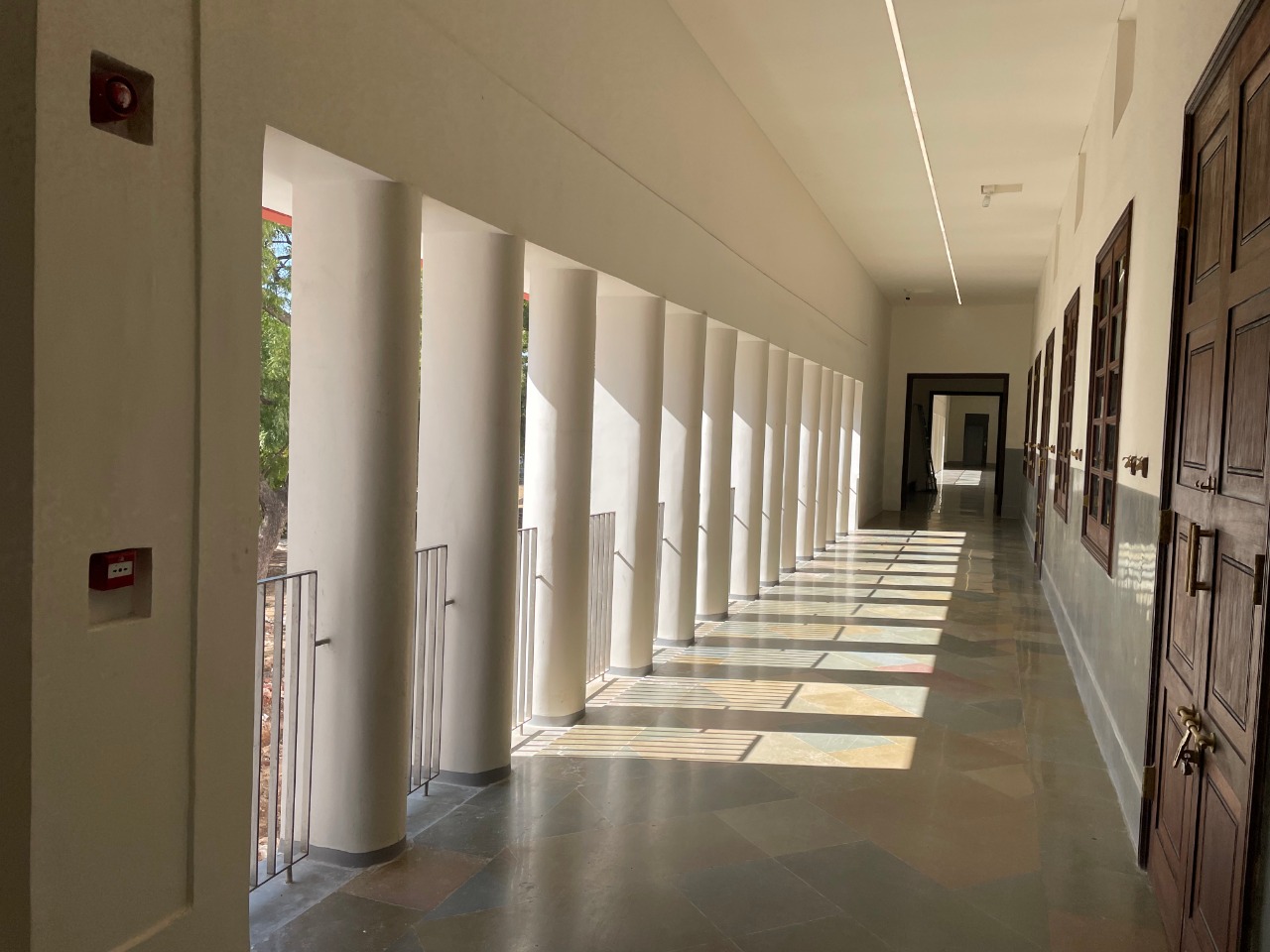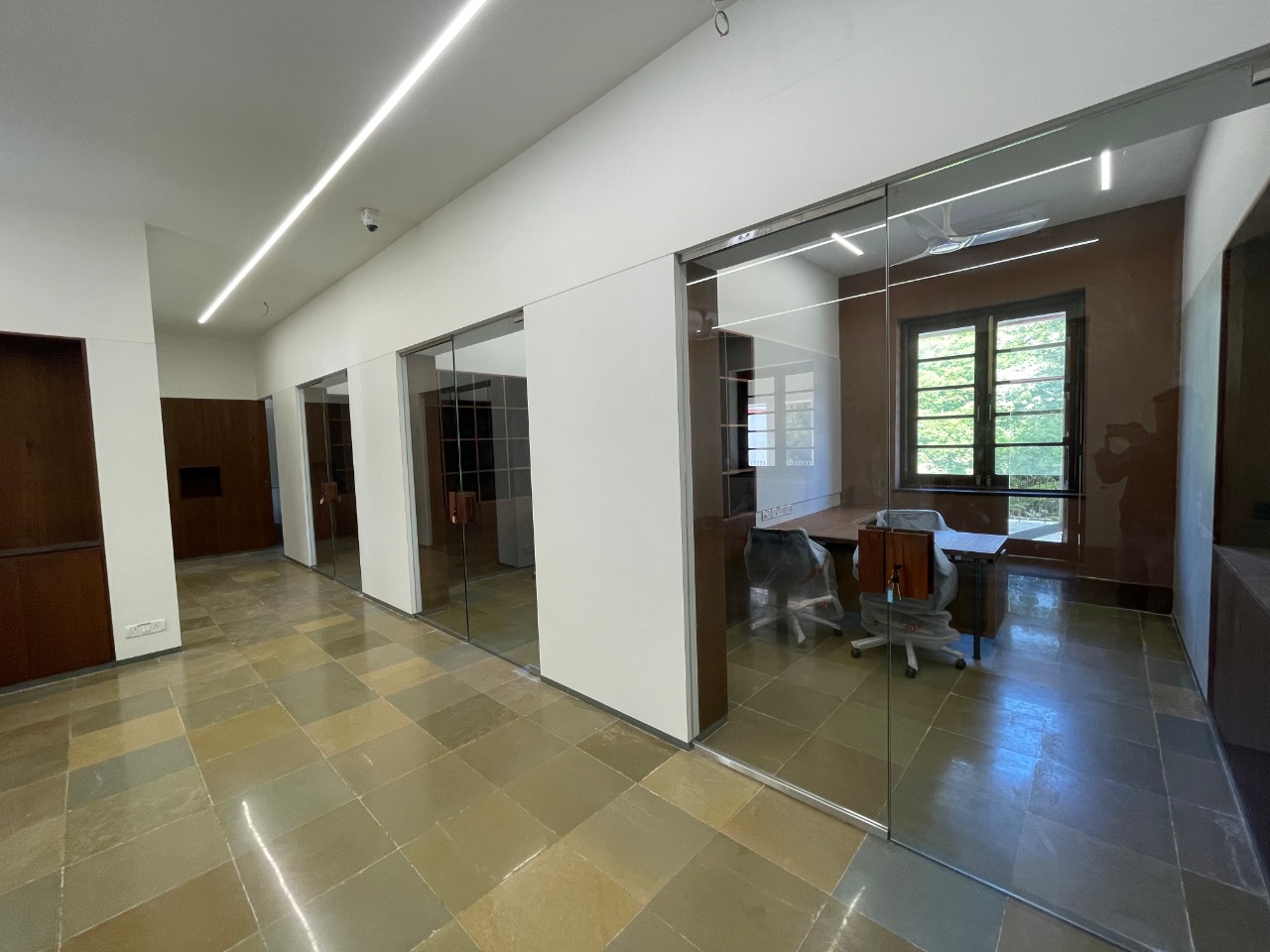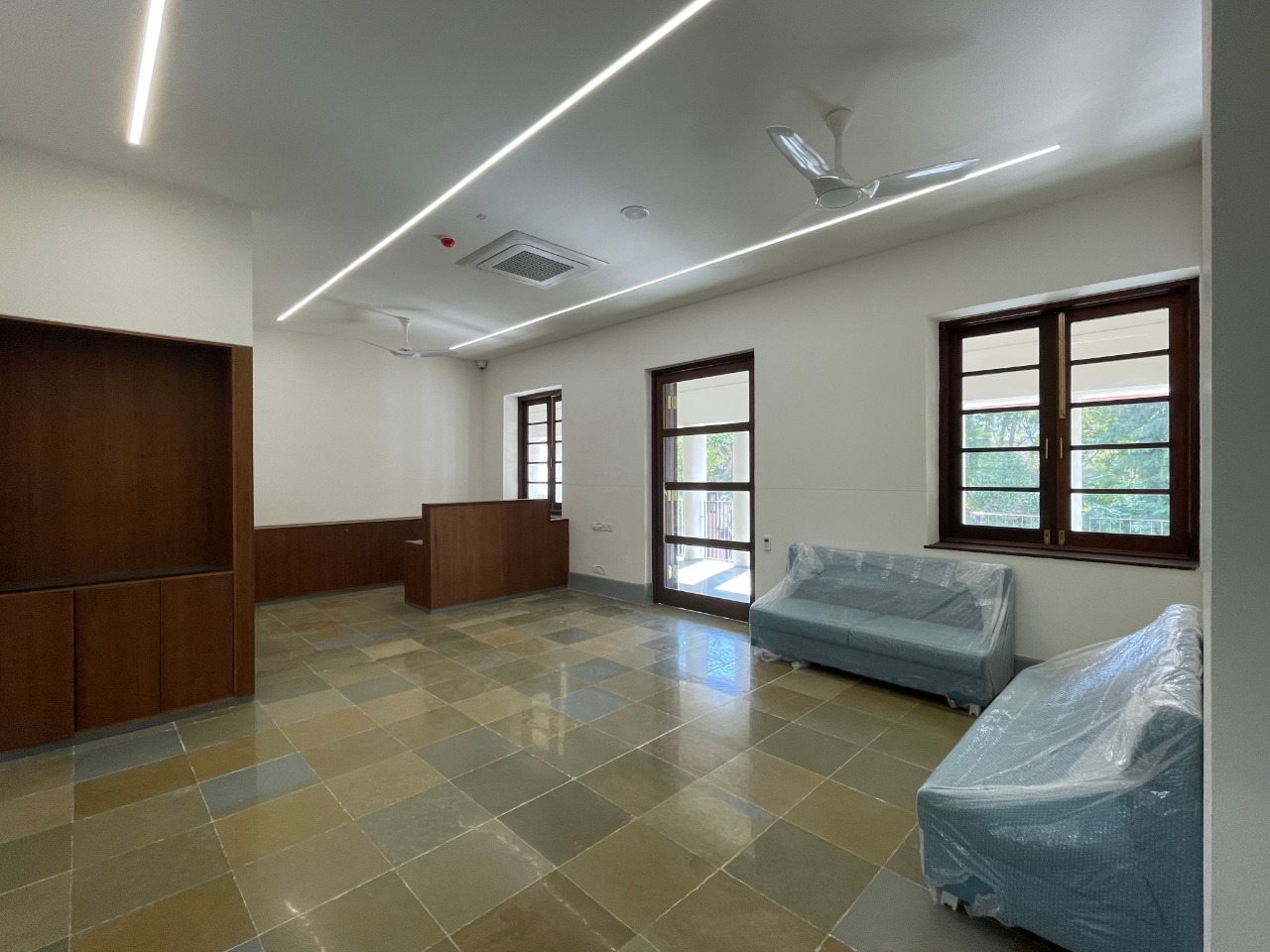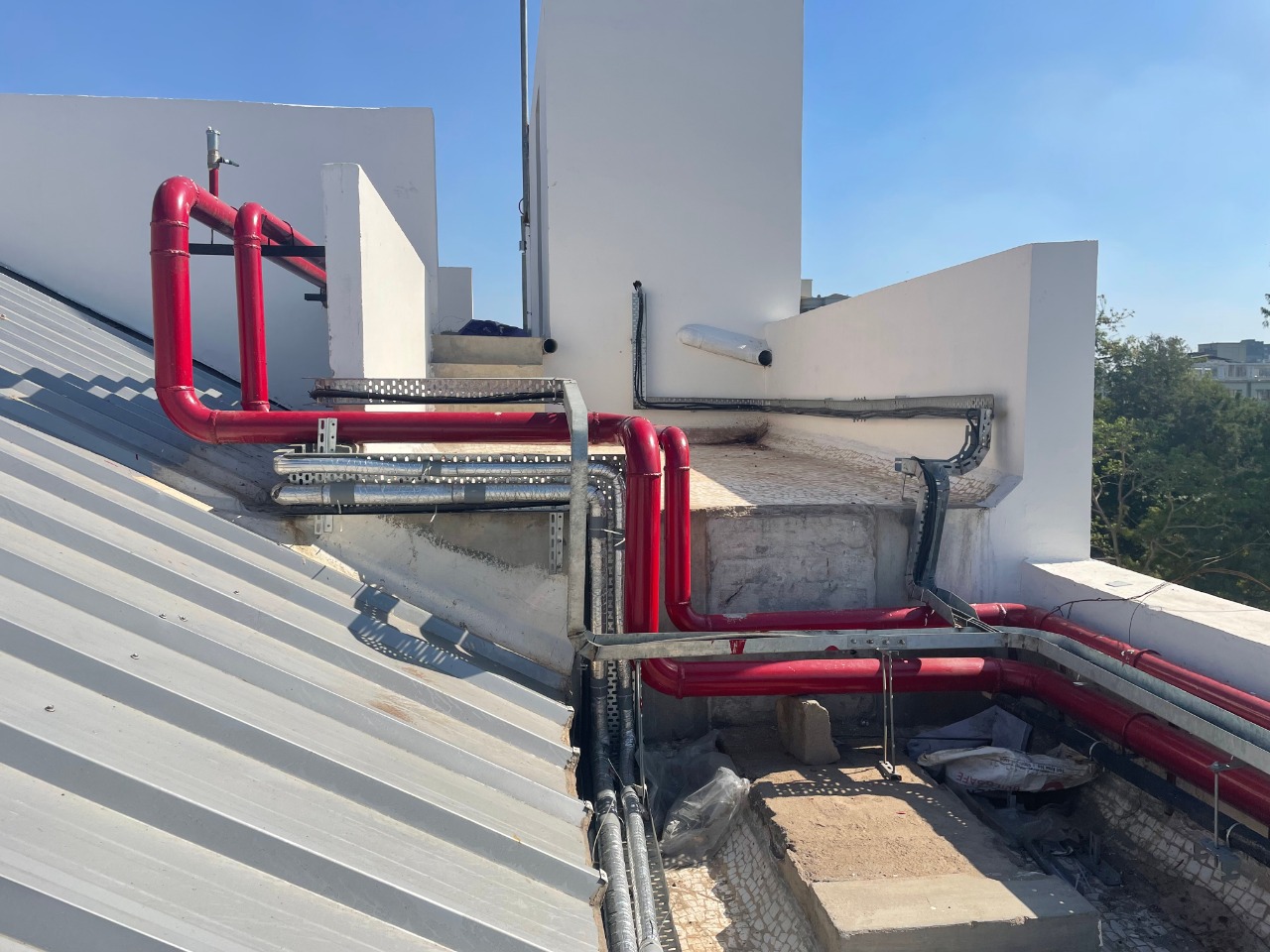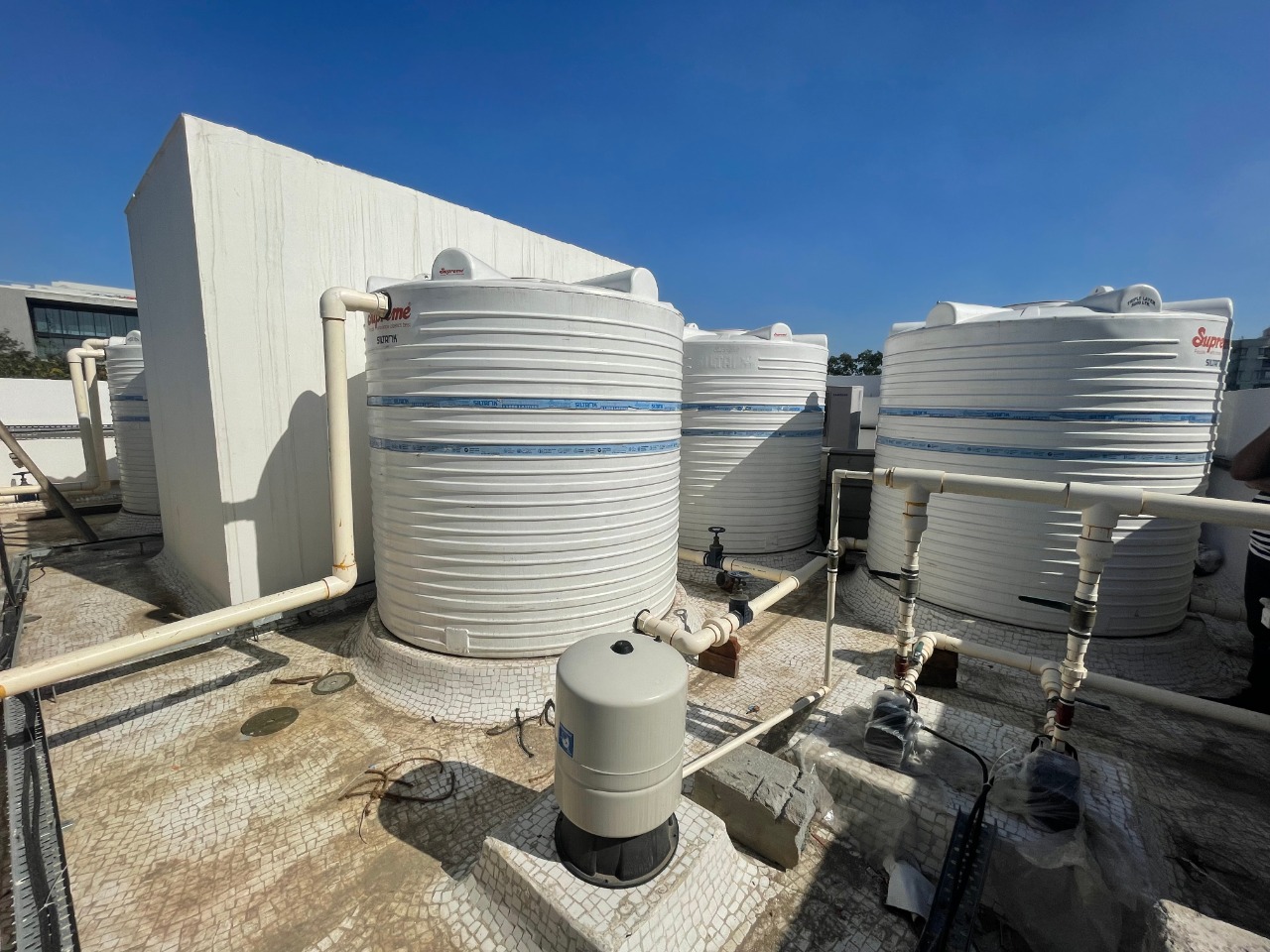 © 2023 Power Control. All Rights Reserved.